No One Filters More Than Culligan Water
Combining local expertise with industry-leading technology.
Get a Culligan Aquasential Smart HE Water Softener for $24.95/month for the First 3 Months!
Contact us today to take advantage of this limited time offer.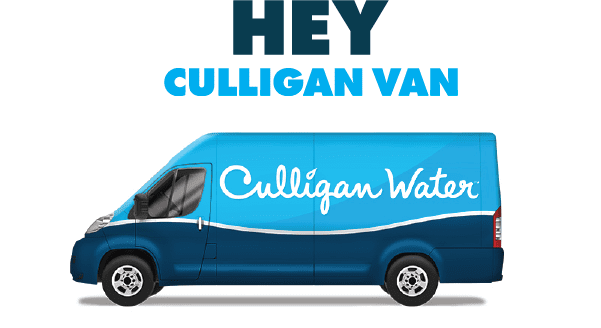 Limited-time offer. Dealer participation varies. See dealer for details. Contaminants may not be in your water. ©2022 Culligan International Company.
Learn more about how you can have better water.
Latest
Blog Posts
Don't wonder what's in your water - your local Culligan Water expert can tell you! Claim your free water test
So what exactly are some of the most common water problems and their Culligan solutions? Before we get started, let's
I have been with Arrowhead for a long time...more than 15 years and was very skeptical when the company was changed with Culligan Water however the transition was very smooth and no lacking in great service that I have had for all these years. Thank you Culligan Water for your great service.

Daniel Yang
- Culligan Customer